99 yuan preferential housing experience
On January 5, 2014, lixin garden hotel will start formal business! Early know ~ today announces the opening activities: lixin garden hotel 99 yuan preferential housing in experience!
Check in instructions
Specified as follows: 1. Participate in the room the hotel room (listing price is 388 yuan/day), daily limit between 10;
2. The activity time: January 1 - January 24;
3. The cash check in with id card to the front desk, must be my stay;
4. An id card can enjoy preferential, single, single room can not repeat enjoyment, for continuous occupancy, by the second day of the normal price;
5. Prices not include breakfast and other consumer spending, excluding tax bill;
6. According to the selected due to the time order of the day the top 10 customers, not to the front desk with the check-in formalities before 18:00, as automatically cancelled reservation;
7. Such as customer formalities in advance will automatically default the preferential price, after 18:00 customer by reason of change the schedule, no refund rate;
8. Reservation phone: 0792-2277777
9. Activities to lixin garden hotel, unfinished matters according to hotel uniform consumption regulations.
-------------------------------------------------------------------------------------------------------------------------------
More wonderful, waiting for you to explore! In real time to master the latest development of lixin garden hotel consulting advice please search on micro letter account@lisan_hotel
Or scan the qr code below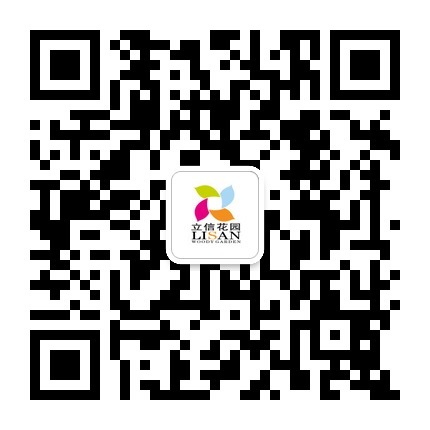 Recreation
It offers a variety of
more